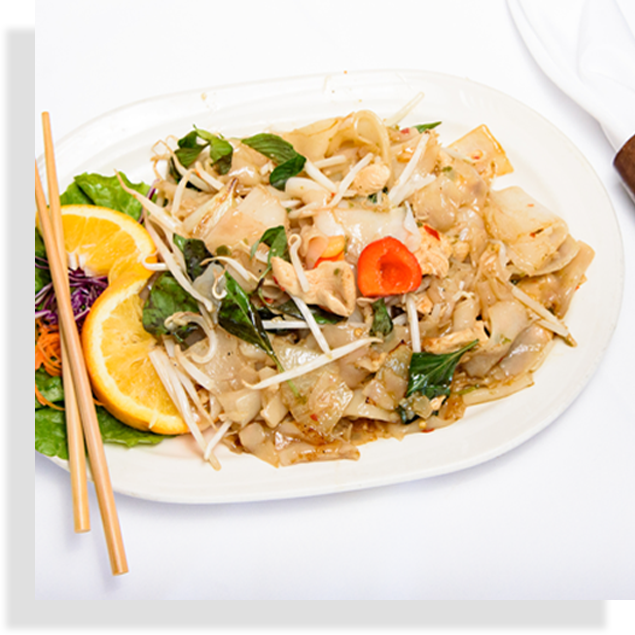 Your Local Thai Bistro
If you are looking for the best Thai food in Carlsbad, look no further than Siam Queen Thai Bistro. Our humble origins are deeply rooted in the local Thai community, beginning when one of the employees of Lotus Thai Bistro, a Thai restaurant that was a San Diego County staple for over 17 years, purchased the restaurant from the former owner, who was retiring. From classic standards like Thai tea and pad Thai to flavorful hot pots, Thai ribs and more adventurous fare, we are your neighborhood stop for all Thai delicacies and delights.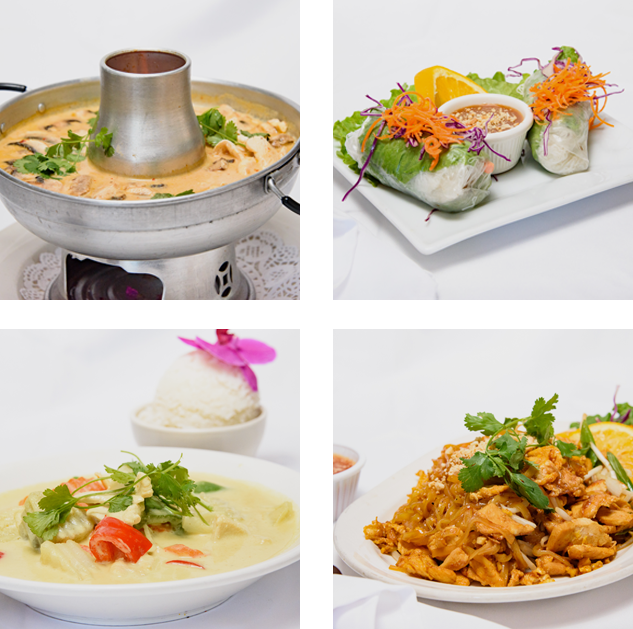 Authentic Thai Food
At your local Carlsbad Thai bistro, we focus on preparing a variety of cuisines that represent both Northern and Southern Thai foods and flavors well. As Thailand is surrounded by a considerable variety of other cultures, those cultures heavily influence Thai food. This multicultural influence means that Northern Thai food is distinctly different from Southern Thai food. In general, Southern Thai food takes its inspiration from Java and Malaysia, while Southern Thai food is influenced by elements of cooking present in Laos, Burma, and China.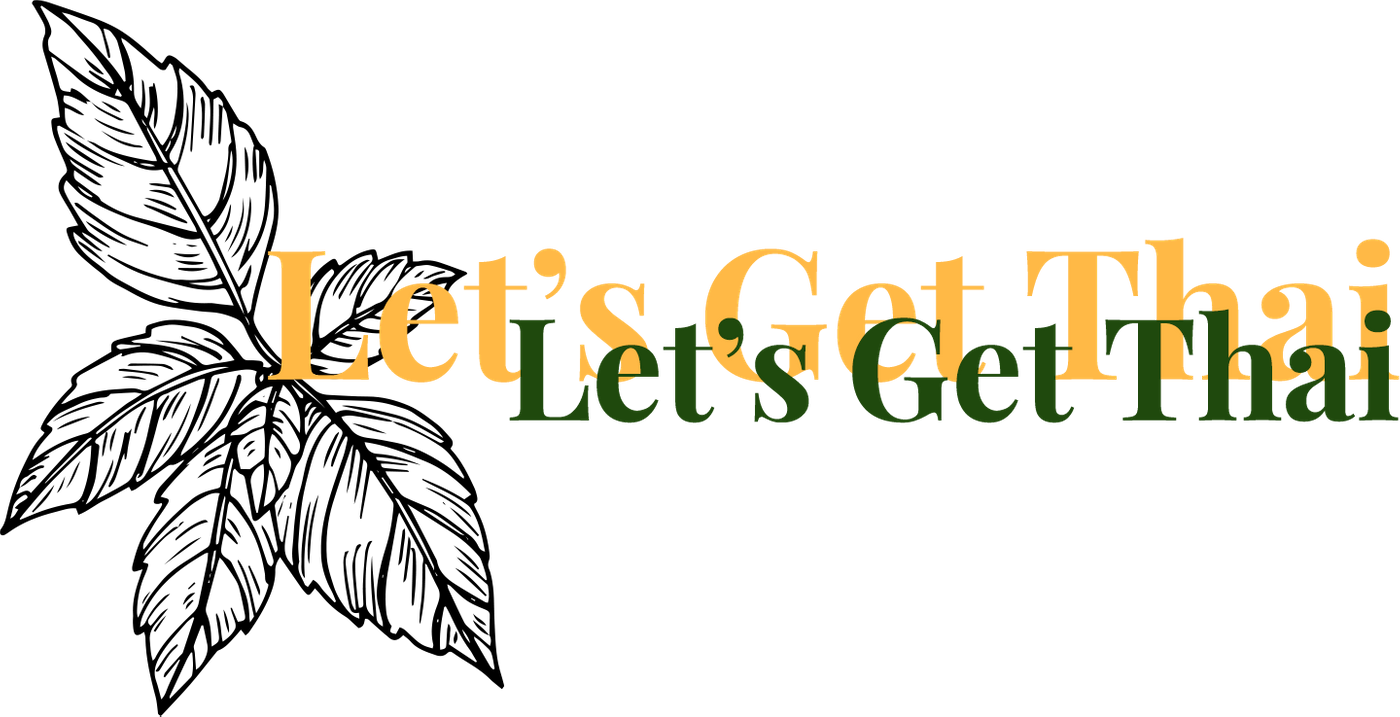 Siam Queen
Authentic Thai Food In Ca
Subscribe To Our Mailing List